Luke 10:2
He told them, "The harvest is plentiful, but the workers are few. Ask the Lord of the harvest, therefore, to send out workers into his harvest field. 
---
---
Greetings Brother and Sisters in Christ
We at Greater Tucker Missionary Baptist Church would like to  Welcome you to our newly redesigned website. We are presently updating and improving all information on this site and will continue to work aggressively to keep you better informed and provide essential information about our Worship Services, Ministries, and Special Events!
We encourage you to explore the new site often as well as join us for worship at your earliest convenience! Our vision is to become a Loving, Learning, and Living Community of Believers for Jesus Christ and you are welcome to join our church family where our Pastor, Gary Hathaway, will always teach a Bible Based uplifting sermon! Again we say welcome and enjoy the site!
---
-2017-
FALL REVIVAL
"EQUIPPING THE SAINTS"
SEPTEMBER 12TH, 13TH AND 14TH
7:00 P.M. Nightly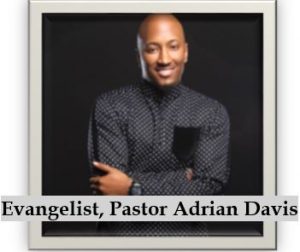 ALL NATIONS WORSHIP ASSEMBLY
HUNTSVILLE, ALABAMA
Tuesday- Inspirational Praise Mass Choir Wednesday- Greater Tucker Baptist Church
Thursday- All Nations Worship Assembly
——————————————————————————————————————————————–
For more information call the church office.
—————————————————————————————————————————————–
GTBMC Girl Scout Troop
---
—————————————————————————————————————————————————————————————————————————————————————————————————————————————————————————————-Like us on Facebook